WEB DESIGN
Our services range from the simplest projects to the most complex needs
Whether for a personal site, business professional or business The creation of a new site consists of several steps.each project with special needs usually starts with an appointment or a call to find out more about
your business, your products, services, and goals.
WEBSITE RE-DESIGN
if you already have a site and are not happy with its design or need to give it a facelift , update it
we offer a turnkey redesign service. This process must take place with rigor and unfold in a few steps.
We start by evaluating the state of your site. its visibility on the search engines. its ergonomics the user experience, its speed to have a precise diagnosis of the challenge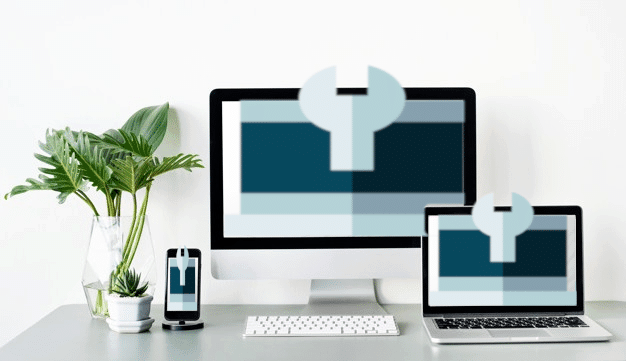 WEB MAINTENANCE
Whether you need to change, adjust, update, copy, migrate your site or any other occasional or periodic need we offer a maintenance service.
Whether your site is recently created or functional for a while, each site needs an expert who keeps an eye on its operation and can react appropriately
in every situation. you just have to contact us, tell us your needs and we will be happy to help you
CONTACT US
WE ARE ACCEPTING NEW PROJECTS.
we accept projects from all over the world
our projects vary from the simplest to the most complex and we have for all budgets both web design and marketing and security
do not hesitate to contact us it will be our pleasure to answer your questions